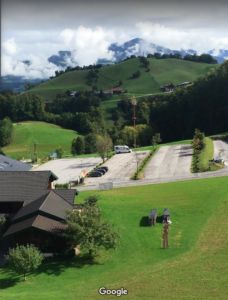 We just returned from our trip from Bratislava where we rented a RV with Flying Dog for a few days and drove around Austria and Germany.
We had a blast! My family loved it.
The company was so helpful, this was my first time EVER driving a RV also, first time ever visiting camping sites. The company was very friendly, very helpful during the whole process, and their WhatsApp support during and before the rental was amazing.
For example, since this was my first time renting a RV, they gave me a 1 hour briefing on the car prior the rental, but during the rental I still had doubts, they answered all my questions within minutes on WhatsApp. They were great!
Thank you Flying Dog, first time renting, but not the last, for SURE!!!